2016.12Guangzhou Design Week
During the exhibition , Ledmewish lighting attract high customers attention including domestic and overseas by variety of unique lighting design, fantastic light effect of new products , Ledmewish lighting let our customers know better about our LED landscape lighting design concept as well as the products. After the exhibition, many customer reach a preliminary cooperation agreement with Ledmewish, which lay a solid foundation of Longman International Group CO., Limited development of 2017.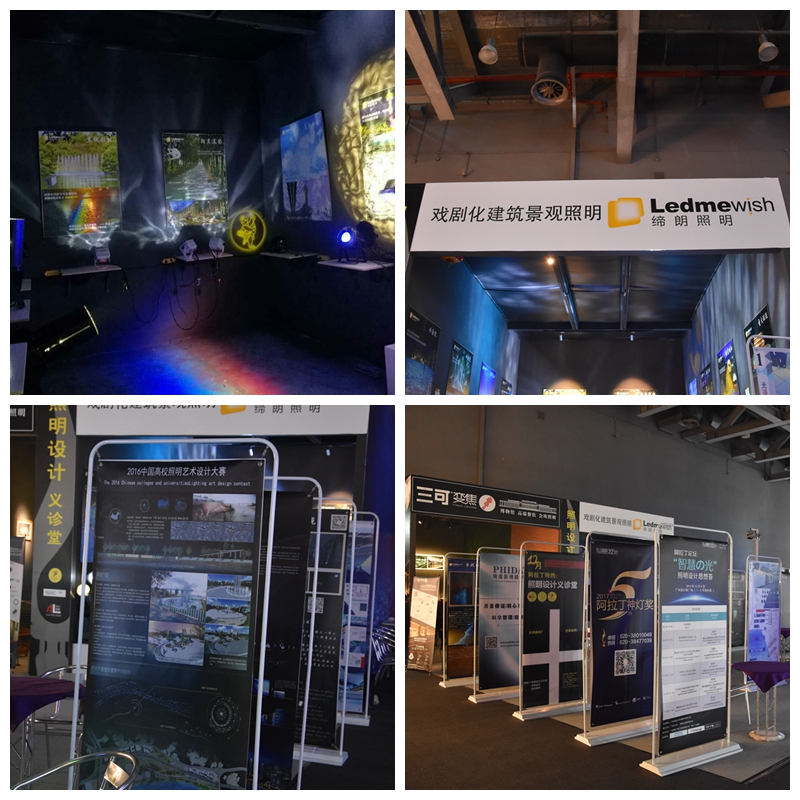 Many customers visit our booth.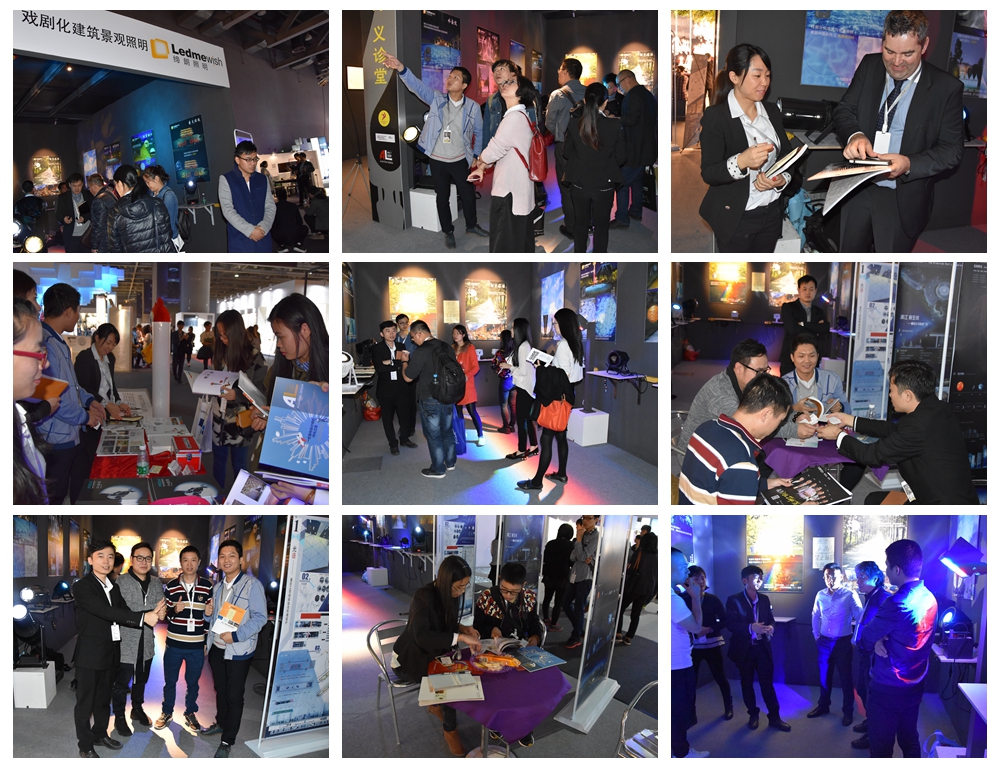 During the exhibition, we show more than 8 newly developed high-tech landscape & architectural lighting, including:
1. Your Element 300, the design concept acts as look down beneath deep sea to see waves and fishes.
2.Brilliant lustrous 300,emulate light refracted by light water wave.
3.Phantom200,the design concept acts as moon light tree shadow effect, broken light distribution.
4.Rainbow NT9,emulate linear shape rainbow, project RAYGCB parallel color light.
All the design concept come from nature,Ledmewish will provide more new design idea in future , let your design more plentiful, Ledmewish always walk with you in the art road .

Thanks to the five-dimensional interview, we will work together with our customers and friends to make constant efforts for the construction of beautiful China.