The great success of Guangzhou International Prolight+Sound Exhibition
2018-05-18 Post By: Longmangroup
The great success of Guangzhou International Prolight+Sound Exhibition

Our company attend the Guangzhou International Prolight+Sound Exhibition from 10-13 May , 2018, and got a great success.
Many clients from different country have visited our booth, we happy gather together with old clients and friends, also met many new friends at the exhibition.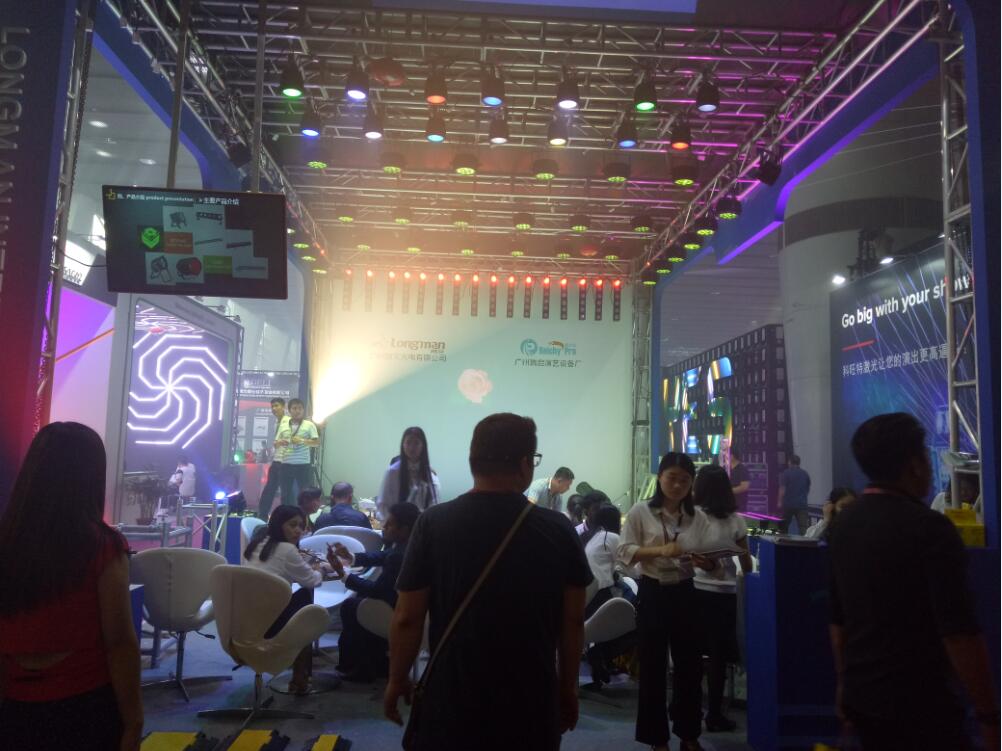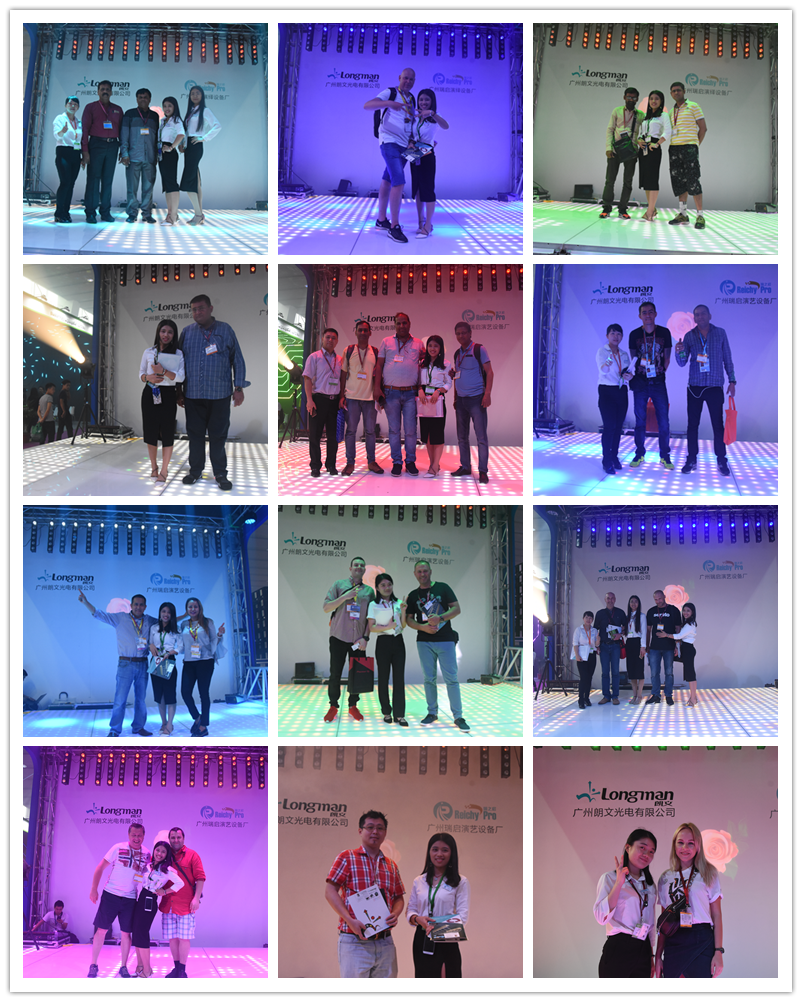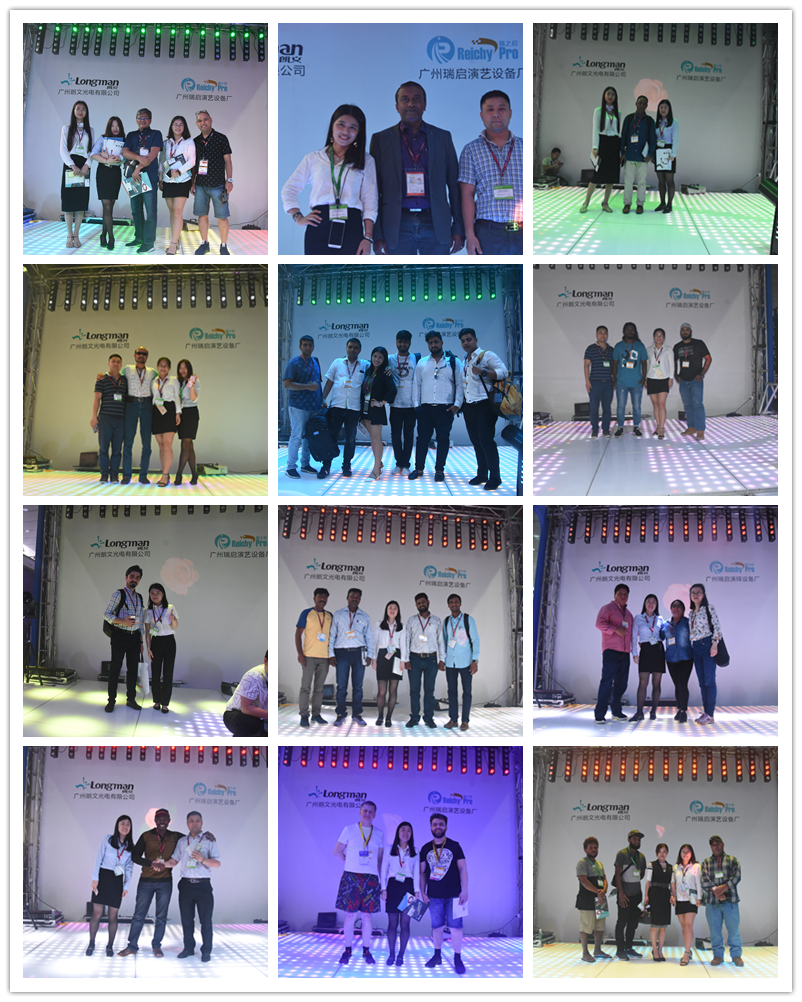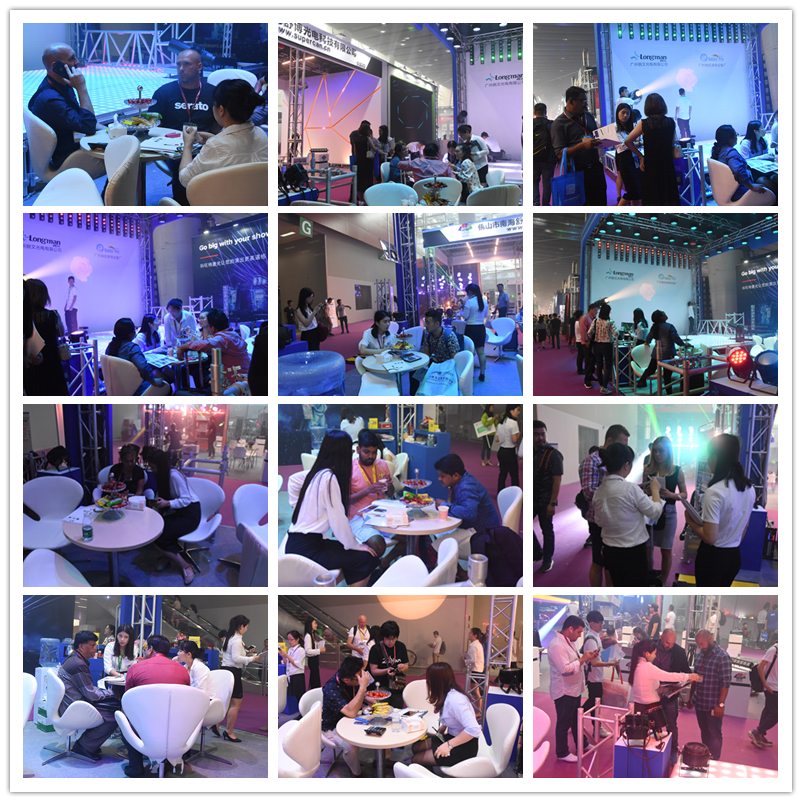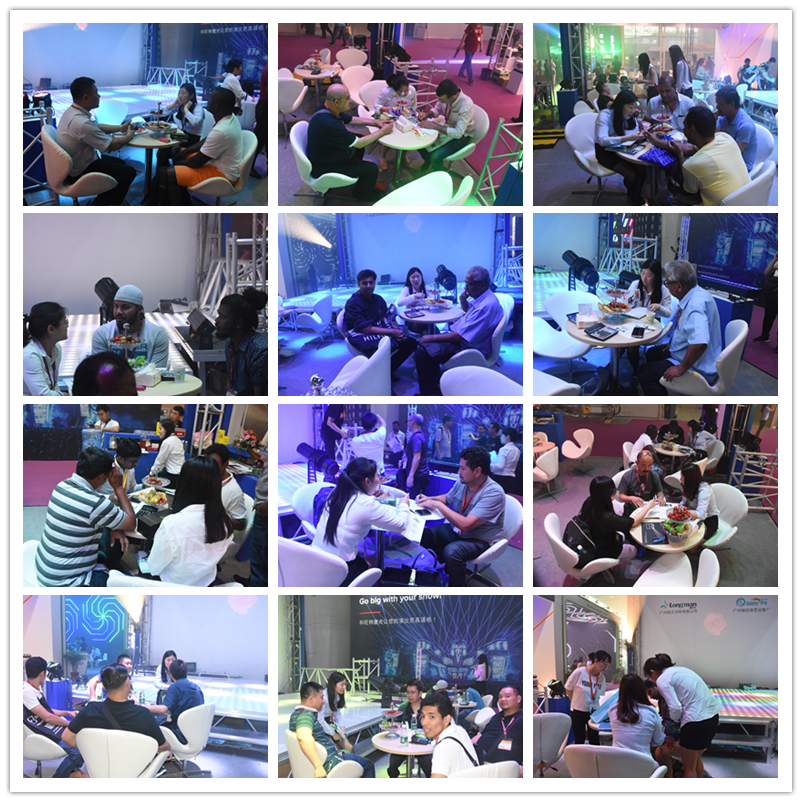 We have showed some stage lights, aluminum truss, rubber ramp at the Exhibition, including:
1. outdoor 12pcs 15w RGBW 4in1 led zoom par light Parco zoom 1215.
Third generation optical desgin to have SMS technology and concaved lens zooming and still mix even
Wide zoom range, qualified for all stages rendering and rental service.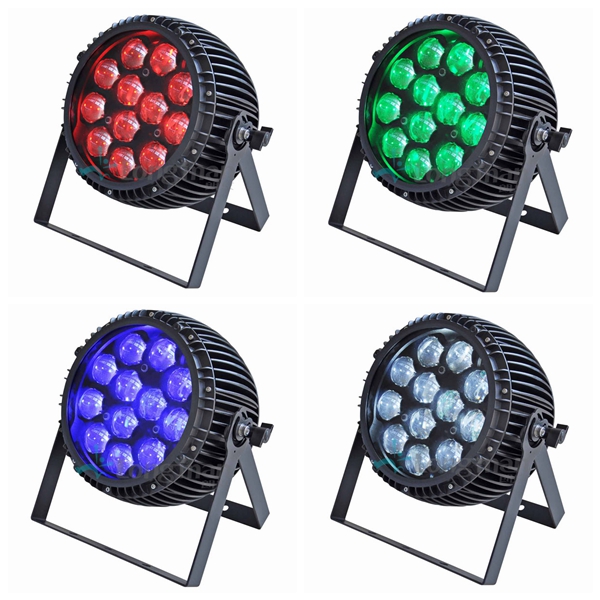 2. 100w RGBW 4in1 outdoor led flood light Unicorn BM100.
Patent new lamp body, deep enough to acomodate COB Reflector, offering perfect color mixing
Touch LED display, no easy broken buttons, 2minutes no operation no display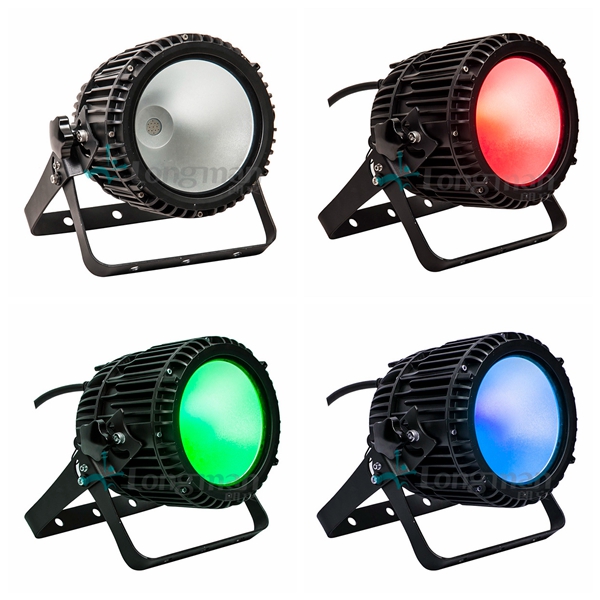 3. 6pcs 25w RGBAW 5in1 led wall washer stage light Phenix 625.
High quality LED light source, 25W COB RGBAW
Precise Lens curve, better color mixing, SDC<0.005.
11926Lumens Output,hight effieciency light output 90% Lumens within 10% Intensity field angle.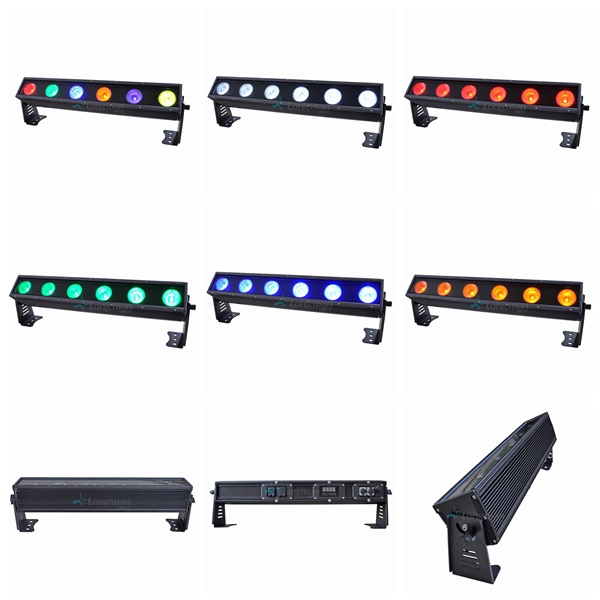 In this special thanks to our clients and friends for visiting our Prolight+Sound exhibition, thanks to the hard work of all colleagues for this exhibition, we will continue to work hard, try our best to make more contribution to stage and entertainment career!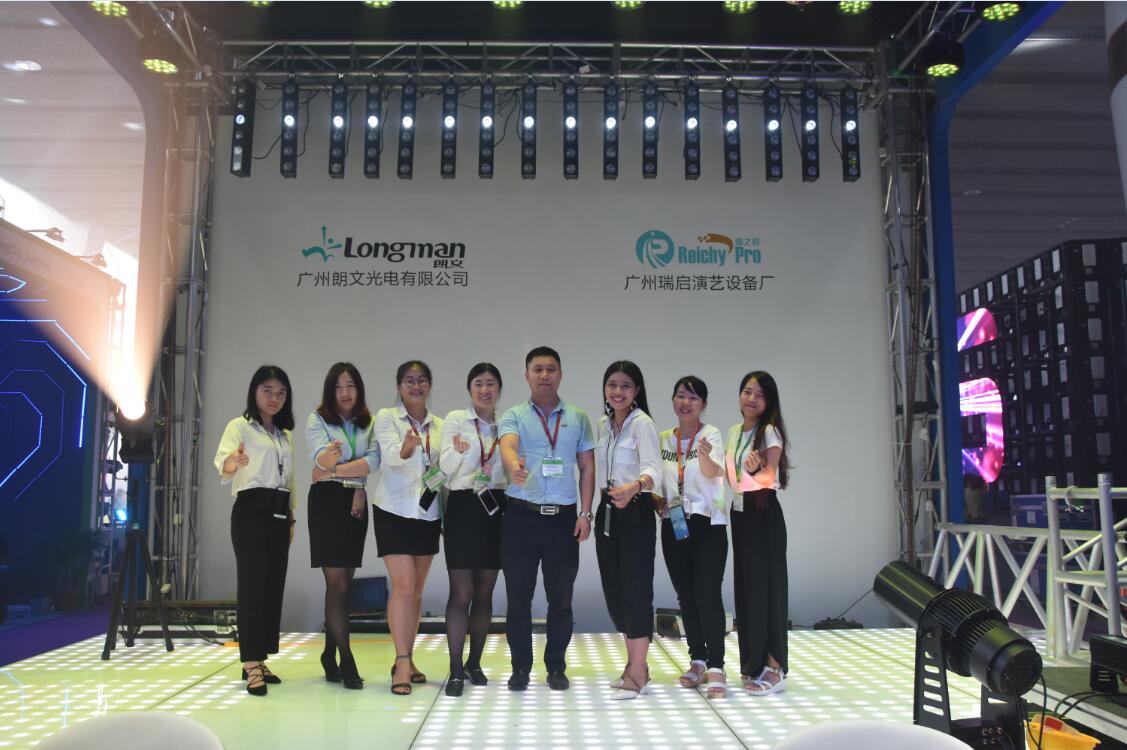 If you would like to know more information about our newest products, please visit our website:
Stage Lighting: http://
www.longmanlight.com